Our focus is on presenting continuous coverage and information regarding new technologies  in the metalworking industry, including reports and analyses  industrial investment trends in relation to the current world economy.

AIM Plus was born of dedication, faithful soul , which has gained it the highest trust from advertisers. We serve as a mediator by presenting superior technology products to readers, who in turn recognize the value and benefits of such products and utilize the new technologies in the development of their own companies with unlimited possibilities.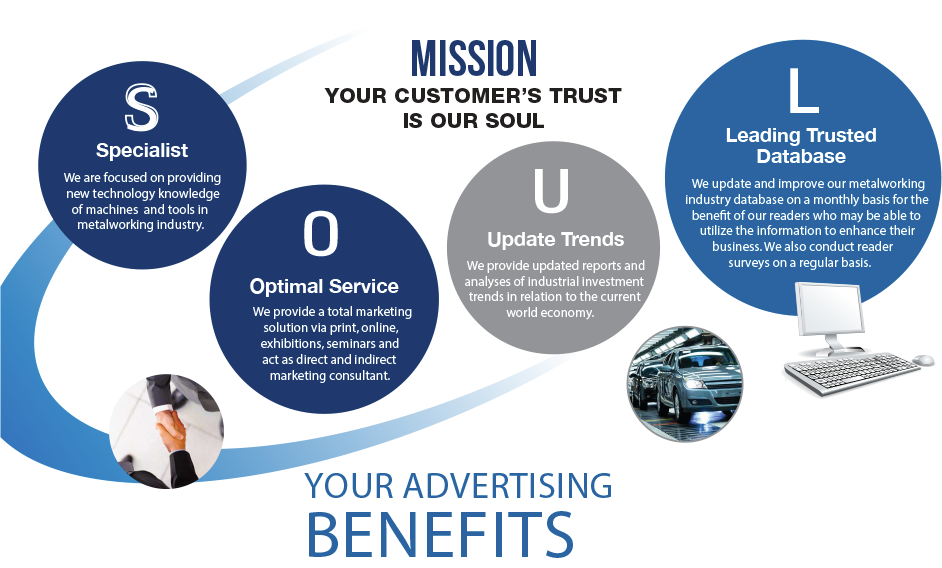 With us, you will improve your brand and enhance your company's image throughout the year. We act as your business partner to help you achieve your image requirements.

You can  reach decision makers and authority groups in a faster manner, beyond your expectations, as more than 70% of our circulated magazines go directly to these people.

You will have unlimited opportunities for business networking with major overseas companies via our articles are written in both English and Thai, with the intention to promote knowledge and understanding globally.

Being capable of instantaneously reaching more than 12,000 readers ( Print & online ) , you will be able to increase and speed up sales.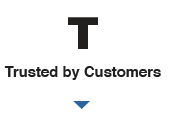 Become respected and trusted by both old and new customers. We will stand by your side and support your product and service to advance your business to the forefront of the metalworking industry.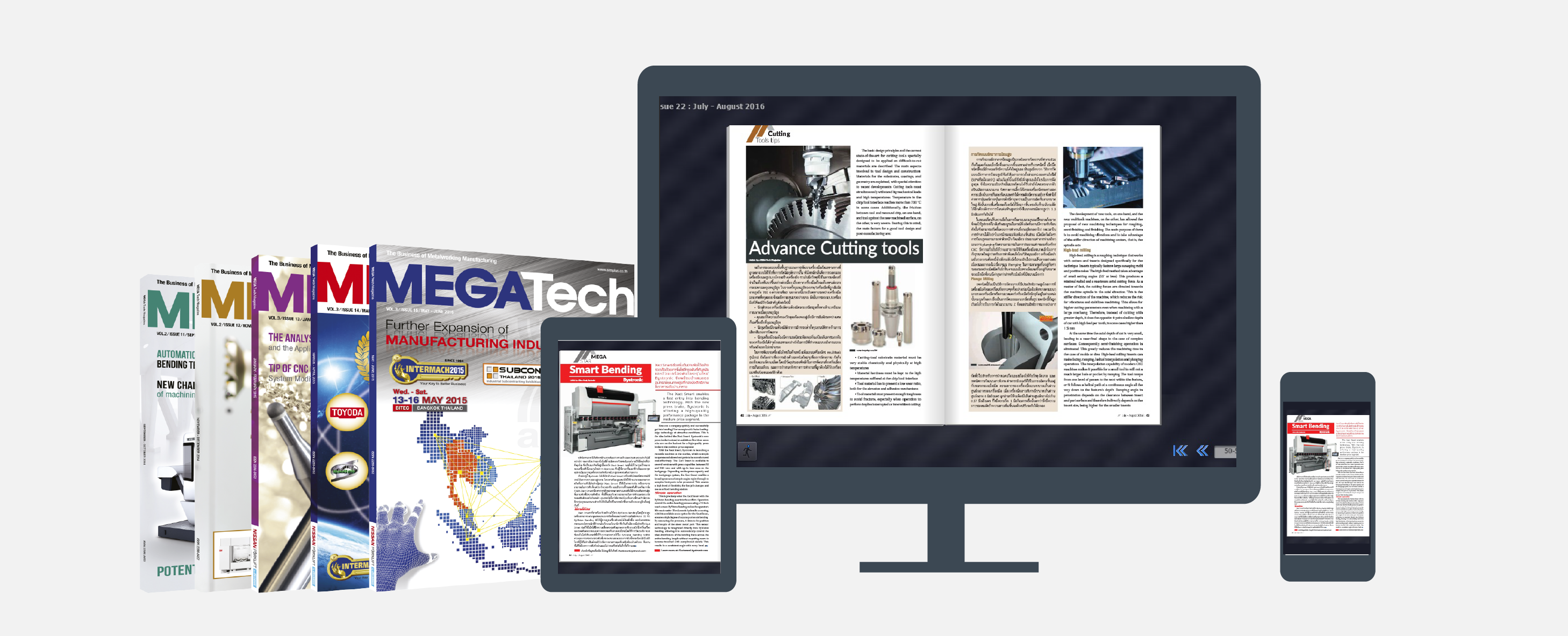 The first manufacturing magazine in Thailand providing digital magazine to readers via e-mail
We're dedicated to providing you the greatest possible advantage when it comes to advertising. A Digital magazine edition for every issue is sent to readers via email over 9,000 subscribers, with unlimited opportunities for business networking by forwarding this digital magazine that easy access to PC or any devices (also support iOS & Android)

Update database and report to our advertisers bimonthly
We update and improve our metalworking industry database on a monthly basis for the benefit of our readers who may be able to utilize the information to enhance their business.

Bimonthly feedback from readers
In the "Reader's Voice" column of every issue we answer any questions that readers may have in regard to the technical specifications and workings of products and provide accurate and relevant information accordingly. By taking into account the feedback provided by readers regarding things such as product opinions and encountered problems, advertisers are given the opportunity to improve upon their product promotion and support.

Additional Marketing Services
Database Rental:
In order to achieve highest possible advantage for your business, you can rent our reader database to promote your marketing communication activities such as new product launches and promotions
– Postal Service
– Email Service
– Insert Service
– Seminar Service
Company Printing Requirement:
We act as marketing consultant and will assist you with designing any printed materials that your company may require to fulfill its objectives.
– Company Profile
– Catalog
– Brochure, Leaflet